Environment
FROM THE WAY OUR COTTON IS FARMED TO HOW WE PACKAGE OUR PRODUCTS
Environment
FROM THE WAY OUR COTTON IS FARMED TO HOW WE PACKAGE OUR PRODUCTS
Our partners across the supply chain are audited and certified by industry-leading bodies which mandate rigorous standards across processes such as farming, weaving, dying and garment making. Read more about the GOTS-certified organic cotton processes and OEKO-TEX ® STANDARD 100 certified linen.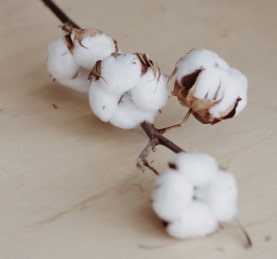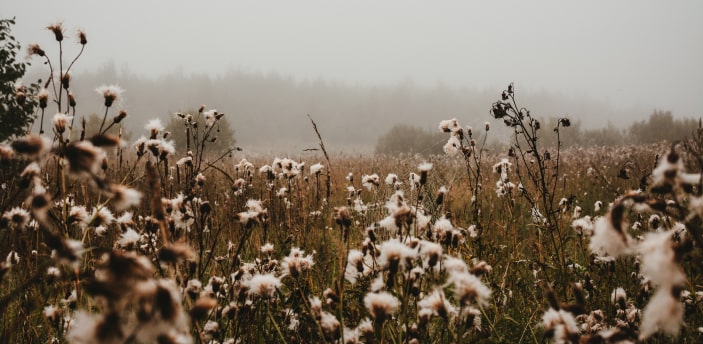 CONVENTIONAL VS. ORGANIC
Conventional cotton production has a devastating impact on the environment due to excessive water usage, heavy use of pesticides and fertilizers, soil degradation, and contribution to greenhouse gas emissions. We do not use conventional cotton in our collections, instead choosing GOTS-certified organic cotton to significantly reduce our environmental footprint.
DID YOU KNOW THAT?
Organic Cotton contributes to
50%
less CO2 emissions than conventional cotton
Organic Cotton uses
91%
less water than conventional cotton