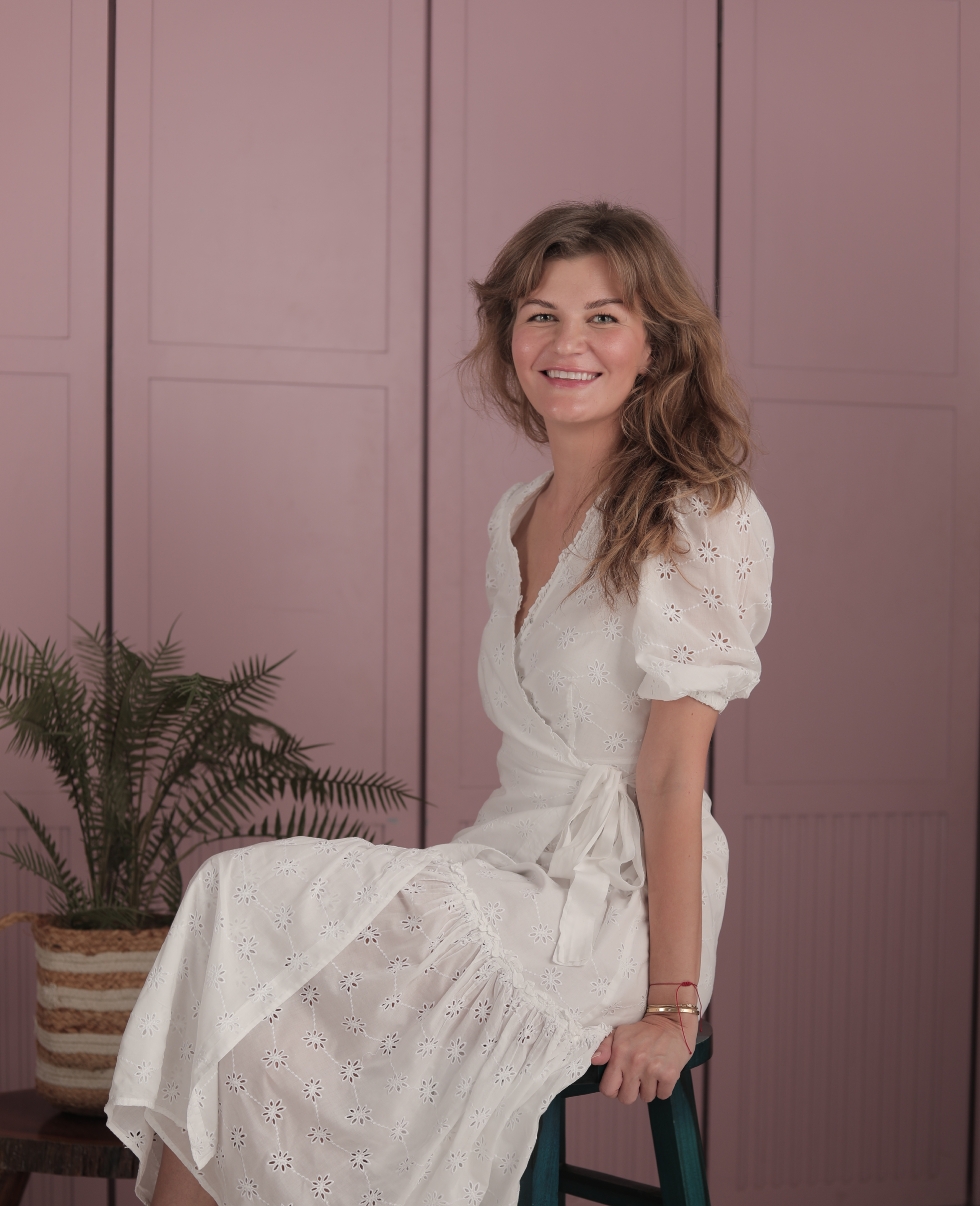 Hi there!
just some information about
Who we are.
Our vision.
Our mission.
Created by Anastasia, a mom with a passion for progress, sustainability and ethics. Treehouse is not just about timeless and whimsical style but it also serves a deeper purpose, one focused on doing better for our planet, our society and our children.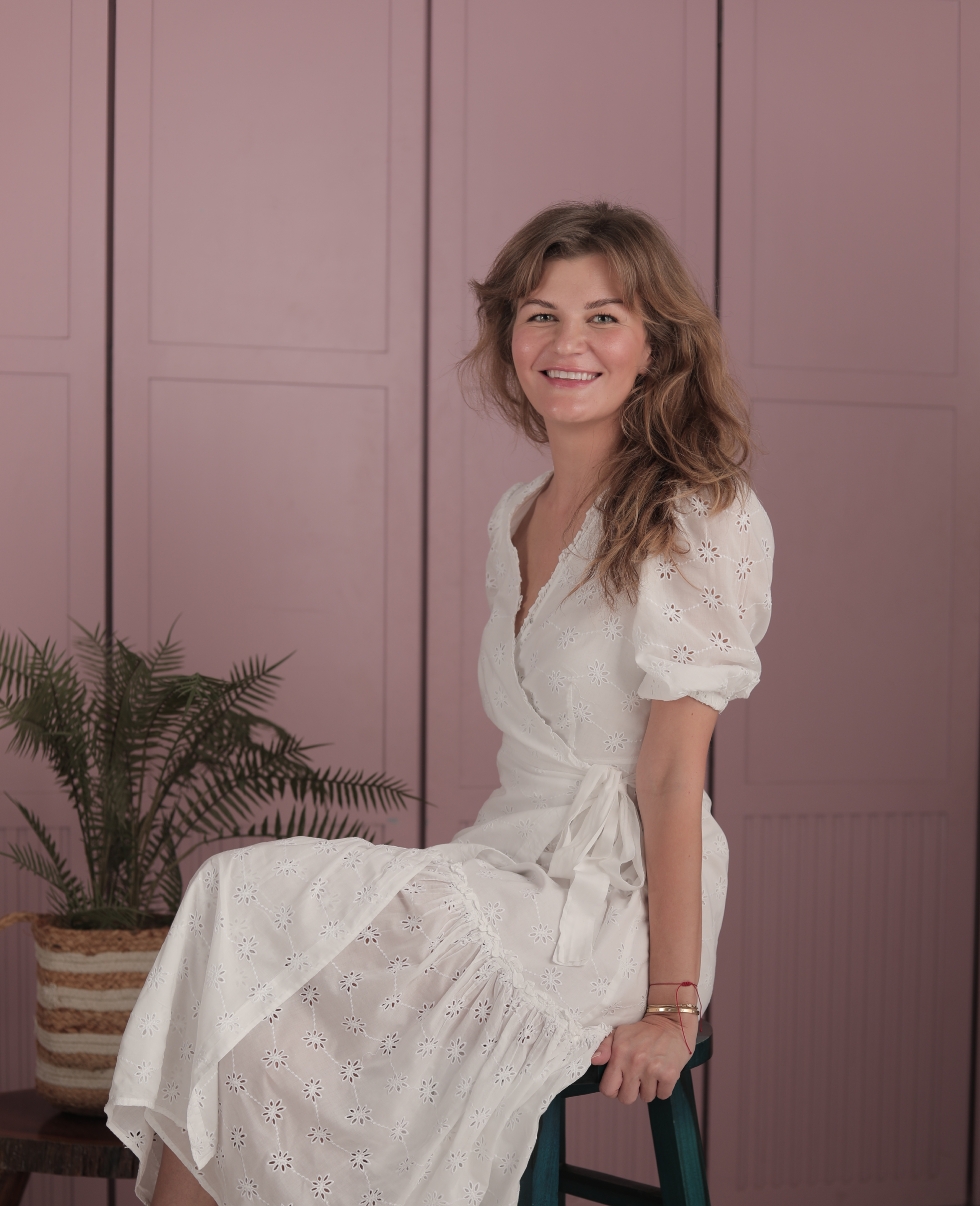 We are passionate about empowering parents to make informed clothing choices for their families. We believe that a collective move towards more sustainable practices is the only way to shift the landscape of traditional fashion.
We're committed to creating a non-judgmental space where you can explore the world of slow fashion. Our goal is to support you every step of the way, answering any questions and working together towards collective change.
sustainability and respect
Our vision
Our promise to you is transparency and progress, not perfection
Treehouse envisions a world where conscious living and responsible practices are the norm, supported by a community that strives to find ways to get better.
Through timeless gender-neutral style (NOT trend-led fashion) and a certified supply chain, we create long lasting pieces that stand the test of time and live to be enjoyed by siblings and friends.
Inquiry Before Creation: Crafting Conscious Clothing
Take a look at where we manufacture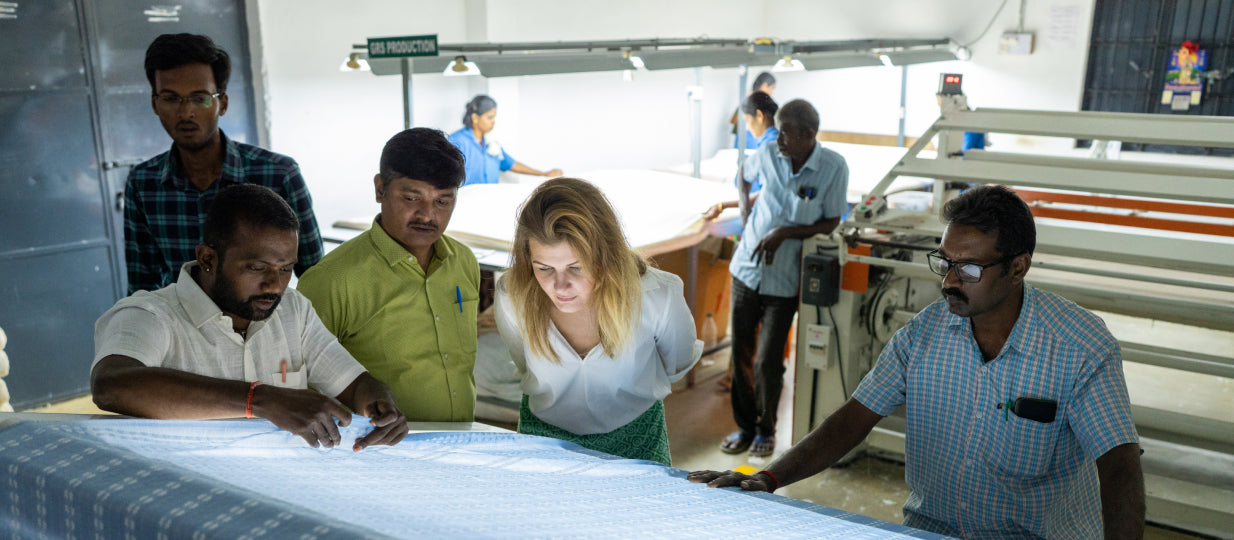 sustainable values
Our mission.
Our mission is to revolutionize kids fashion by creating the change we wish to see in the world.
In a world where the fashion industry is the second largest polluter, we believe change is imperative. As producers, change in the way we manage each point of production from farm to factory, and, as consumers, change in the way we think about the act of shopping itself.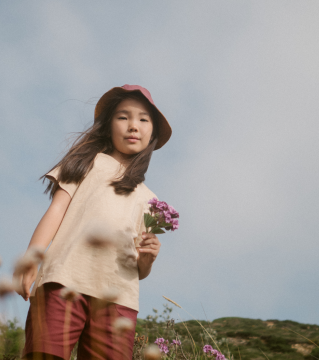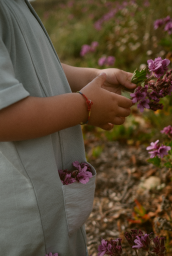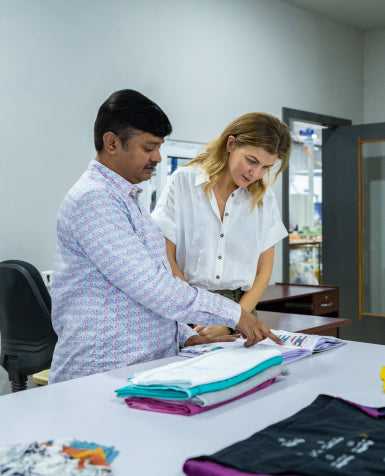 We're committed to 4 key principles:
Certified sustainable materials
Fair and safe working conditions for everyone involved in our supply chain
Minimizing our environmental footprint
Continuous assessment and improvement on all of the above
You can read more about our impact here.
XO, Anastasia
Let's chat
if you don't know where to start, we're here to help you on your journey
Whether it's a question about different types of fabric and their properties or the best way to wash your garment, we're here to support you every step of the way.
We're excited to share our knowledge and answer any and all questions!
Slow and sustainable
Organic fabrics
Littles' comfort
Wear your values
#PayHer
Progress
Fast fashion
Polyester
Itchy skin
Unethical practices
Unfair pay
Perfection
Press about us



Scroll